Hundreds Virtually Attend GGUSD's 9th Annual Latinos Unidos Conference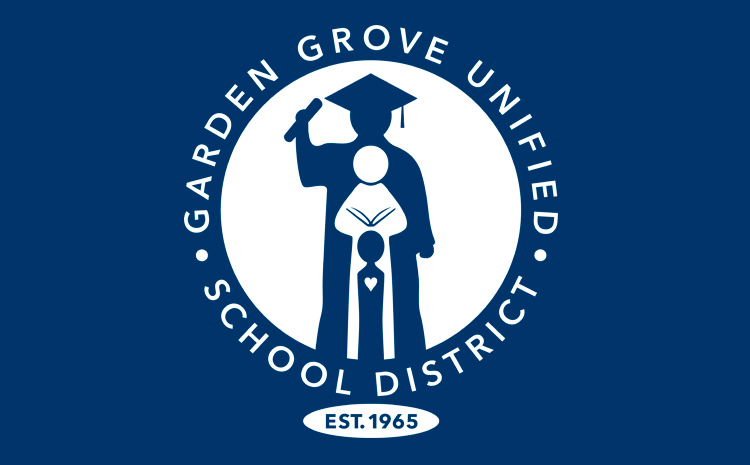 More than 260 fifth through twelfth grade students from 19 GGUSD schools attended the district's eighth annual Latinos Unidos Leadership Conference on Saturday, January 15. The conference was held in a virtual format and the 2022 theme was "Echale Ganas. Todo Es Posible" or "Give it your all. All is Possible."

GGUSD's Department of Parent and Community Outreach, in partnership with OC United Way, hosted the online event, which featured empowering personal testimonies from Los Amigos/Fitz/Russell alum and current Harvard University student Sebastian Lozano, Superintendent Gabriela Mafi, and Sergio Contreras with OC United Way.

"Whether in-person or virtual, the impact of the Latinos Unidos conference is felt by all who are able to experience it," said GGUSD Board of Education Trustee Teri Rocco. "This event provides invaluable motivation to our students that will positively impact not just their individual futures, but, their communities as well."

Students participated in information-packed breakout sessions covering topics such as Time Management and Organizational Skills, Embracing Biliteracy and Biculturalism, Social and Emotional Tips for Navigating the Path to College, Discovering Happiness & Self-Compassion, and much more.

The conference also included a networking fair with representatives from various California State University Fullerton programs, the Garden Grove Police Department, Didi Hirsch Mental Health Services, Casa de la Familia Counseling Center, Resilience OC, and much more.

The Latinos Unidos program was launched to provide a unique system of supports to GGUSD Latinos Unidos students through tutoring, mentorship, community service, college preparation and cultural events. More than 50 percent of GGUSD students are Latino, more than 75 percent are socioeconomically disadvantaged and more than 80 percent have a second language background.

With help from a club advisor, each of the district's eight high schools, as well as all intermediate and one elementary school, have visible, active Latinos Unidos clubs. The clubs help embrace and honor student's rich cultural heritage and provide them with a framework to achieve success.